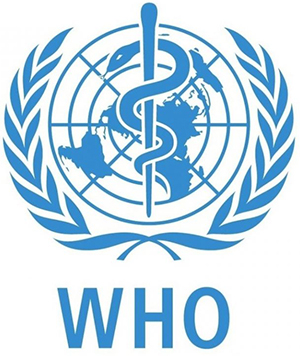 You don't have to rely on myths and read through various news to stay updated on the coronavirus pandemic. The World Health Organization (WHO) launched a new free information service via WhatsApp. You activate it by writing "hi" to their number. As a response you get a service menu to select information to be provided like newest infection numbers and death tolls, latest myths, asking questions ot travel advice. You can also choose to donate money. It is very intuitive!!
Find the WHO contact here:
+41 79 893 18 92
Take care and stay healthy!