Priscilla has shared the stage with...
...influential changemakers in Europe - from members of national parliaments, European parliament, UN diplomats, leading scientists to inspiring impact investors.
Members of European Parliament & Non EU Politicians
Rainer Wieland
Vice-President of EU Parliament
Christine Schneider
Member
European Parliament
Lord Stephen Green
Member
House of Lords
Olga Kawalkowa
Opposition Leader of Belarus
Members of German & Luxemburg Government
Norbert Röttgen
Member
German Bundestag
Bernhard Kaster
Former Member
German Bundestag
Ursula Groden-Kranich
Member
German Bundestag
Leon Gloden
Member
Luxemburg Chamber of Deputies

Diplomacy I United Nations I Foundations
Dr. Christoph Heusgen
Diplomat
United Nations
Don Michael Weninger
Former Diplomat
Austria
Prof. Dr. Norbert Lammert
Chairman
Konrad Adenauer Foundation
Robert Hamwey
Economist UNCTAD
Helena Diffo
Associate Symbiotics
Dr. Julian Hochrath
Central PMO
Volkswagen AG
Prof. Dr. Philipp Austermann
Constitutional & European Law
Fed. Univ. of Appl. Adm. Sciences
Prof. Dr. Dr. Fabian Theis
Institute Director
Helmholtz Munich
Priscilla regularly moderates and organizes events. A special honour was being able to organize an event at the Munich Security Conference 2020 as it is close to her heart to foster international peace, a collaboration between countries and the reduction of threats by natural and manmade disasters.
Highlighted Organizations
Priscilla transfers her interdisciplinary knowledge and experience from consulting, VC and research on stage to moderate, speak, conduct workshops and lectures or act as an advisor. She talks to management clubs, research institutes, firms and political foundations. Due to confidentiality on security-related matters, just a limited selection of organizations can be provided.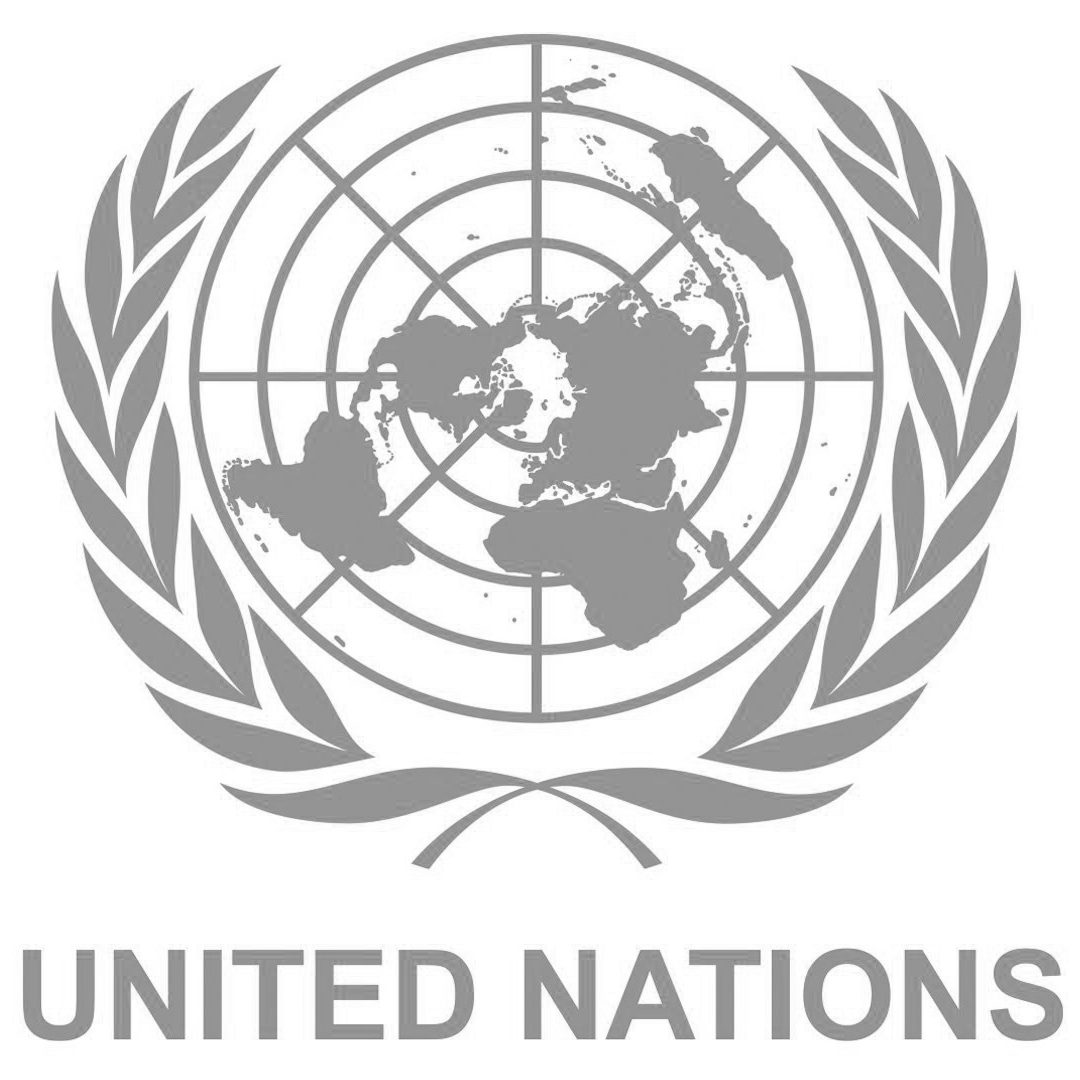 Priscilla aims to support individuals and organizations that have the required drive and visions to improve other peoples lives and the world in general by providing them with the network they need to succeed. On the basis of her networking start-up networkx, Priscilla provides the necessary proven & actionable guidance to enable people to connect with themself (superself), with others (supernetworker) and others with each other (superconnector)
Priscilla offers a unified platform for problem-solving and to achieve a common understanding. She aims to raise awareness and generate solutions towards global security, economical and sustainability issues including political tensions, climate change, natural disasters, scarcity of resources and terrorism.
Networking & Personal Development
Entrepreneuship & Innovation
Security & Sustainability
"Priscilla presents our online event series "Hambach LIVE" with her usual aplomb and in a professional and entertaining manner. She leads discussions with great focus, rich in ideas and impeccable humour."
Philipp Lerch, Konrad Adenauer Foundation
"Inspiring, emphatic and well-structured, these are the unique attributes of Dr. Priscilla Schelp`s moderation. Even at virtual events, she is able to purvey emotions while preparing and structuring highly complex matters for her audience."
"Well done! Good performance, especially because your interview partners were not giving you an easy time."